FACULTY OF

Management, Humanities & Social Sciences and Postgraduate studies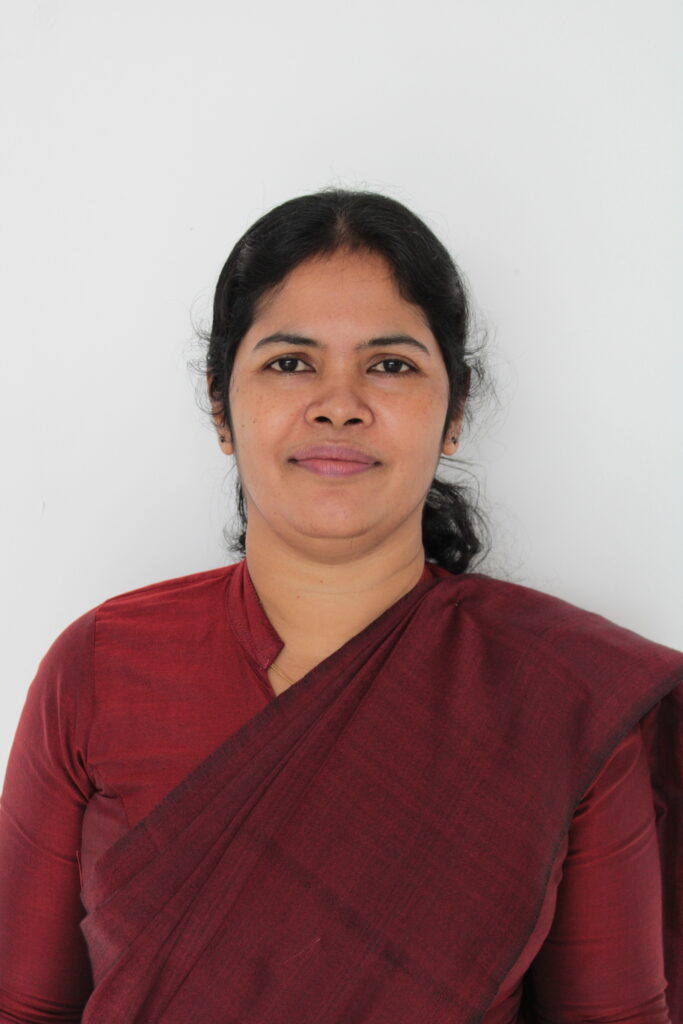 Dean – Faculty of Management, Humanities & Social Sciences and Postgraduate Studies
Welcome to the Faculty of Management, Humanities & Social Sciences and Postgraduate studies at Saegis Campus.
The Faculty of Management, Humanities & Social Sciences and Postgraduate Studies (FMHSSP) at Saegis Campus is an exciting place. It provides an environment that encourages the full potential of every enrolled student. The FMHSSP opens doors for students towards academic pursuits and research in management, commerce, accounting, and human resource management that qualifies them to earn world-class Degrees.
Whatever your life and career goals are, the FMHSSP programs and faculty can help transform you into lifelong learners with the ability to thrive in the ever-changing world with a technologically driven knowledge economy.
In recent years, the faculty has emerged as a leading management education research faculty that produces world-class MBA graduates. We are building strong management collaborations and partnerships with the local community as well as bridging our research expertise into the corporate management landscape in Sri Lanka. These collaborations, extending across the world, create tremendous research opportunities for everyone.
I invite those who look forward to a graduate degree at the FMHSSP, to take advantage of the resources and opportunities that the FMHSSP offers.
It is a privilege to represent the faculty members who serve FMHSSP through research, scholarship, teaching, and support services.
Dr Krishani Anuradha Jayasinghe.
Dean, Faculty of Management, Humanities & Social Sciences and Postgraduate Studies
PhD(IR),MBA(UK),PGD(UK),MBCS(UK)NCC(UK),CIW(UK)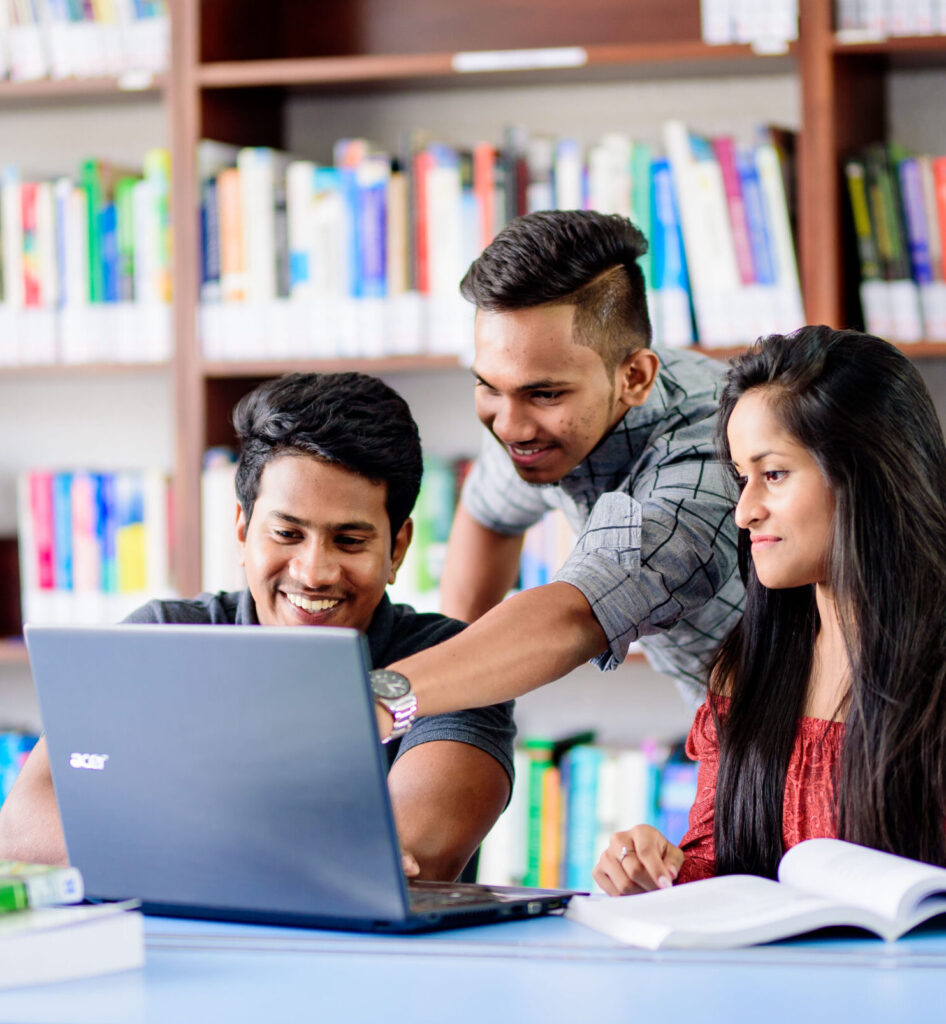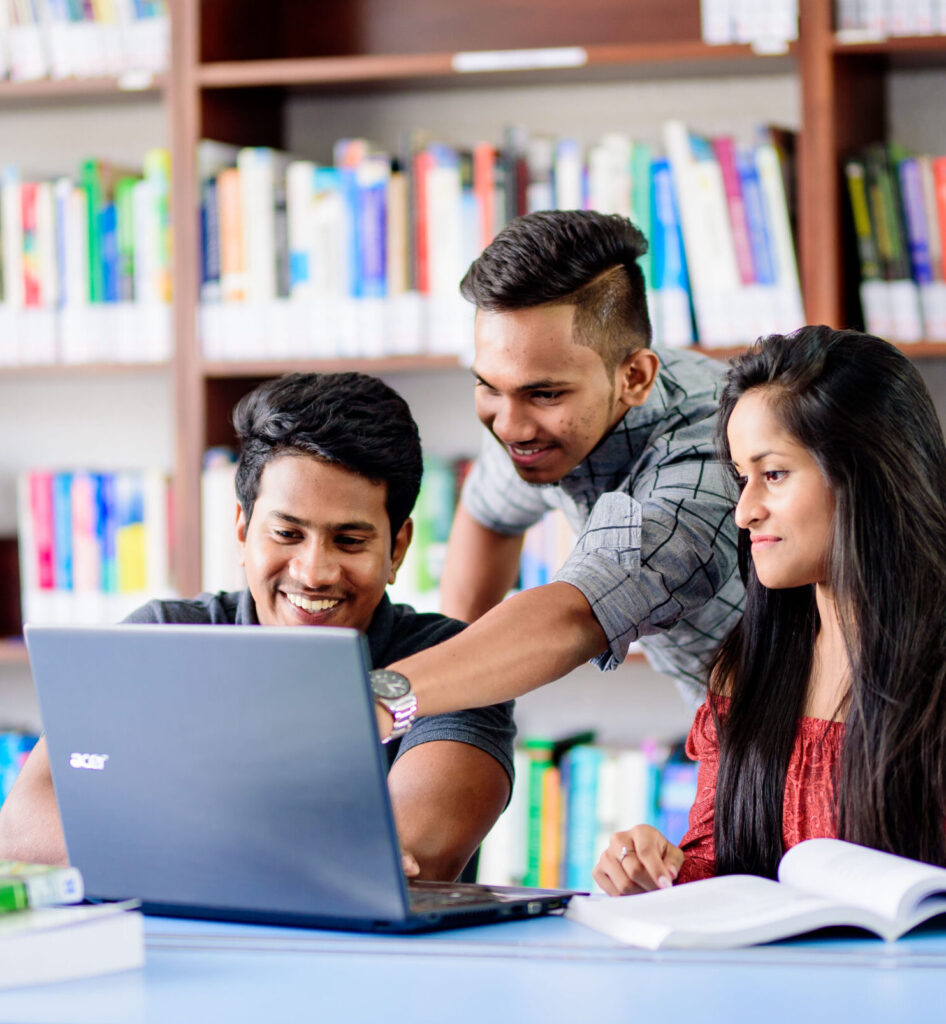 Department of Postgraduate Studies